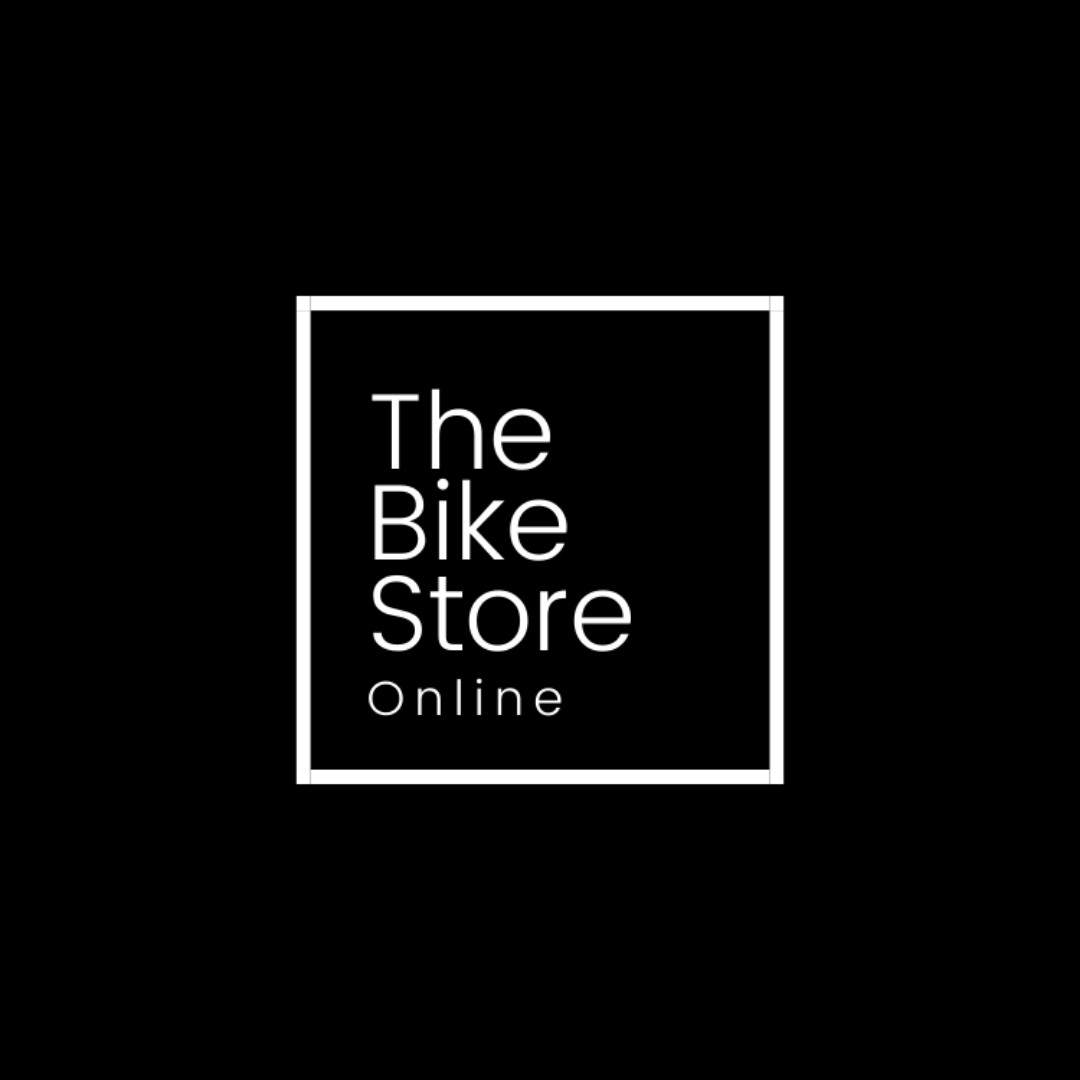 The Bike Store Online
Here at The Bike Store Online, we have a passion for bikes! Our aim to to create a one stop shop for all types of bikes for everyone, bringing you quality products with a customer support you can trust.
Based in the South of England, our very own warehouse is where we build and maintain bikes with our experienced engineers. From this foundation we were able to team up with our partners at Bat Cycles to offer a full service and delivery program across the entrie UK for their fat tyre bikes.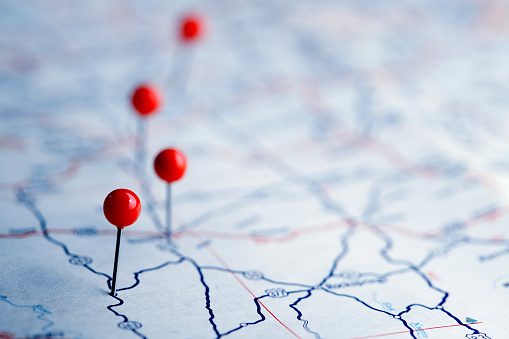 UK Based Customer Service
Our head office is in the South of England with all our staff members based locally. Any questions or queries you may have will be answered quickly and professionally by one of our friendly staff members.
A seemless customer experience is our priority so please feel free to use the live chat or contact us form and we will answer your query as soon as possible.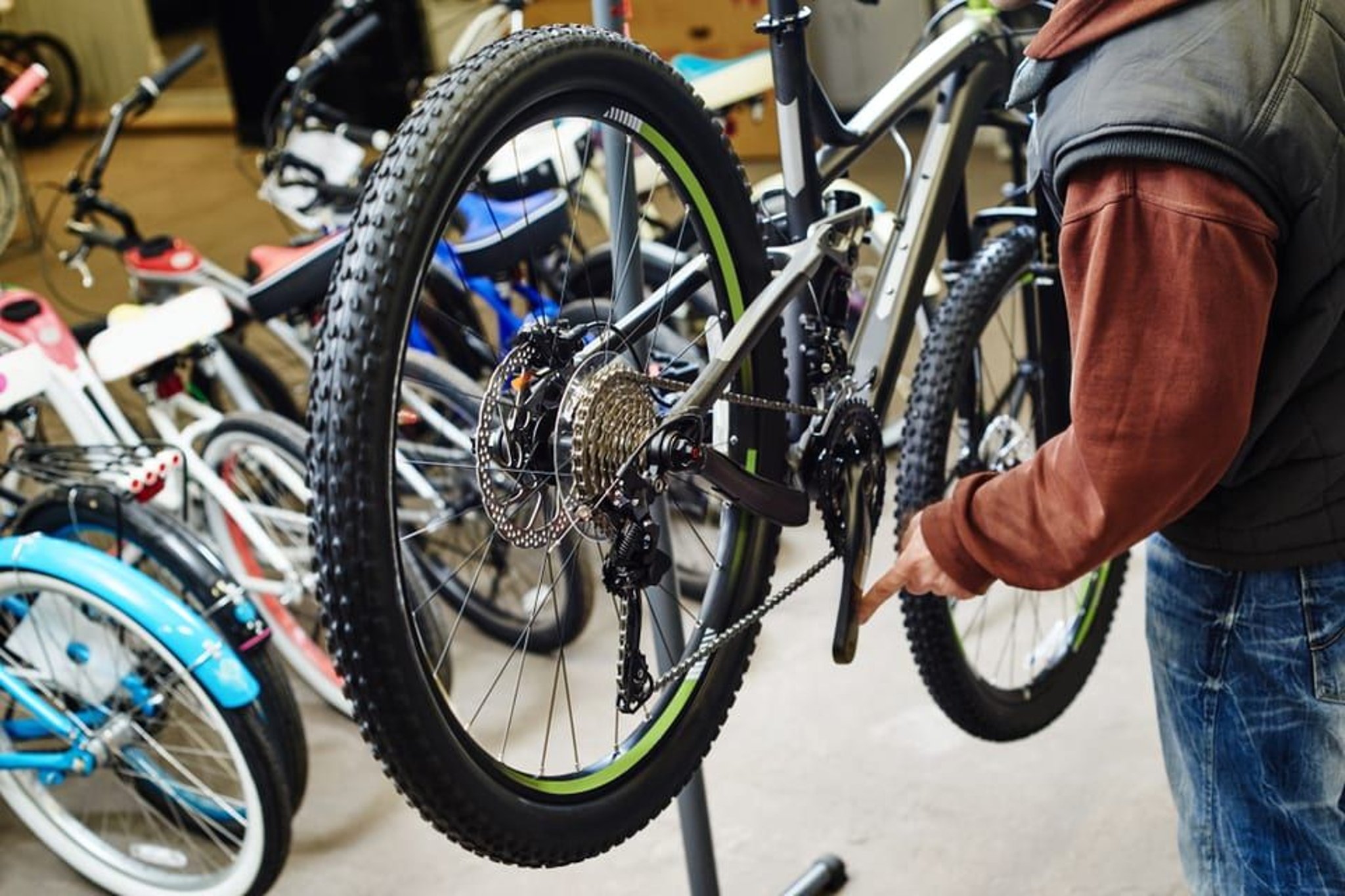 Years of Experience
Our very own in house bicycle engineers have years of experience making them the perfect consultants for new product testing.
Having the hands on knowlegde of our professional bike mechanics is invaluble in understanding the nuiances of each bike brand & style.
Product Testing & Reviews
Moving forward we will look to partner with other brands trust by trying and testing all the products we sell to ensure quality everytime.
We will be aiming to offer reviews on products along with providing how to videos and more so stay tuned for an exciting year ahead.