The benefits of eBikes
Better Commutes

eBikes give the speed benefits of cycling to work, but without the downside of arriving sweaty. Take the effort out of hills once & for all.

Charge Anywhere

Most batteries can be quickly & easily removed from the bike for remote charging. A USB port on most eBikes can charge your mobile or tablet.

Affordable Travel

With increased taxation on fossil-fuelled vehicles and rising costs of public transport the eBike alternative is very financially attractive.

Minimal Maintanence

A lot of the modern bikes are designed to require as little maintenance as possible & charging the battery will cost pennies.

Safer Travel

Getting away from traffic lights is easier, making you feel more confident you can keep up with other road users.

Reduce Pollution

eBikes offer a sustainable method of transport that contributes to a cleaner, less congested city.

Mind Health

Get out on the open road & clear your mind. eBikes are a great way to get into fitness and build up your strength.

Healthy Heart

The more that cars are replaced by bikes to ride to work the less pollution there will be clogging up the roads.
Fat Tyre
Fat tyre eBikes are great off roading fun. The thick tyres provide stability for mountain biking and give extra comfort to riders.
Mixed with the power of a brushless motor you can get off the line quicker giving the rider the power they need to travel around in style.
Shop Fat Tyre eBikes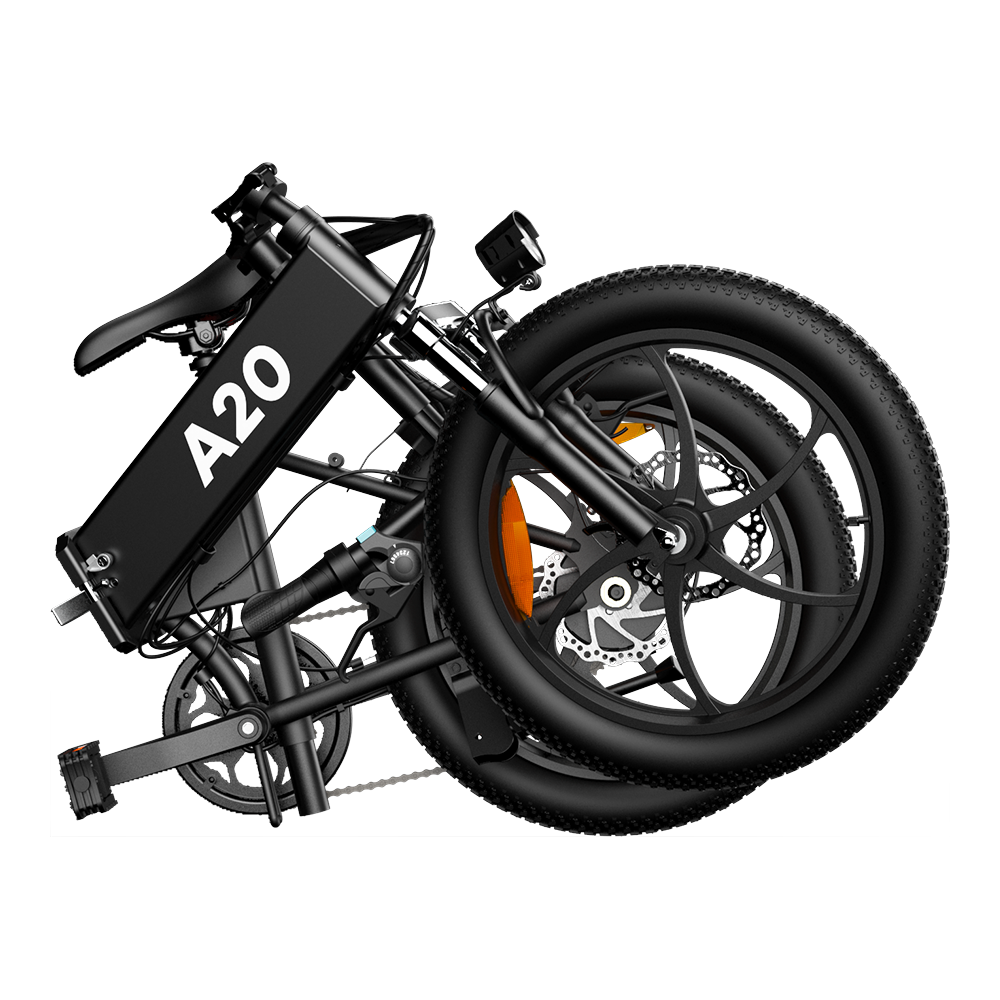 Foldable
Folding electric bikes are fantastic for commuting, holidays, weekend trips away including staycations.
Easily foldable and lightweight these bikes are great for taking on the train and cycling to work, giving you a real alternative to the car.
Shop Foldable eBikes
Urban
Travelling around in general these days is getting very expensive.
Fuel for cars, parking & traffic are just some of the negatives to typical travelling.

An urban eBike helps to reduce pollution & get you healthier at the same time. Great for commuting or just getting around town you can see why eBikes are becoming ever more popular.
Shop Urban eBikes